In this episode, Chris Hadnagy
and
Ryan MacDougall
are joined by
d
istinguished
p
rofessor:
Elizabeth Loftus
.
Listen in to understand the
vulnerabilities in
human memo
ries
and how they are
sometimes
exploited. Learn
to defend against attacks on your
memory
and how th
is info
can be applied in the information security industry. 
– Oct 12, 2020
Download
Ep. 134 – Altered Memories and Alternate Realities with Dr. Elizabeth Loftus
Get Involved
Got a great idea for an upcoming podcast? Send us a quick message on the contact form!
Enjoy the Outtro Music? Thanks to Clutch for allowing us to use Emily Dickinson as our new SEPodcast Theme Music
And check out a schedule for all our training at Social-Engineer, LLC.
Check out the Innocent Lives Foundation to help unmask online child predators.
Show Notes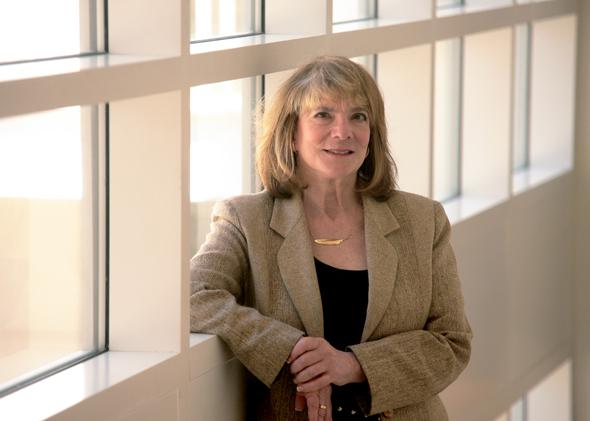 In this episode, Chris Hadnagy and Ryan MacDougall are joined by distinguished professor: Elizabeth Loftus. Listen in to understand the vulnerabilities in human memories and how they are sometimes exploited. Learn to defend against attacks on your memory and how this info can be applied in the information security industry.  
00:01 – Introduction to Elizabeth Loftus and her research on the malleability of human memory. 
01:41 – Elizabeth's reasoning for researching human memory.  
03:12 – What our faulty memory means for eyewitness testimonies. 
04:20 – How the phrasing of a question can distort someone's memory.  
06:27 – Is it possible to verify the accuracy of a memory? 
10:34 – Trying hard to remember something can sometimes lead to the creation of a false memory. 
11:22 – Elizabeth's experience with the trial of George Franklin. 
14:13 – How can we protect ourselves from having our memories modified? 
14:21 – The similarities between preventing false memories and preventing scams. 
 20:40 – "What the heck is going on in the world of Social-Engineer: COVID Style." 
Practical Open Source Intelligence For Everyday Social Engineers 
Advanced Practical Social Engineering Training 
The Human Hacking Conference - Orlando, FL March 11-13, 2021 
Book: Human Hacking: Win Friends, Influence People, and Leave Them Better Off for Having Met You 
25:43 – How hypnosis therapy often generates false memories.  
30:21 – How to protect yourself from having your memories altered. 
32:58 – The prevalence and impact of misinformation on social media. 
38:30 – Elizabeth's website, Ted Talk and books. 
Elizabeth F. Loftus' UCI School of Social Ecology Website 
39:44 – Elizabeth's book recommendations. 
Mistakes Were Made (but Not by Me) 
41:50 – Outro  
The Innocent Lives Foundation on Twitter 
The Human Hacking Conference on Twitter